Restroom Association (Singapore): Happy Toilet Programme 2011-2013/2022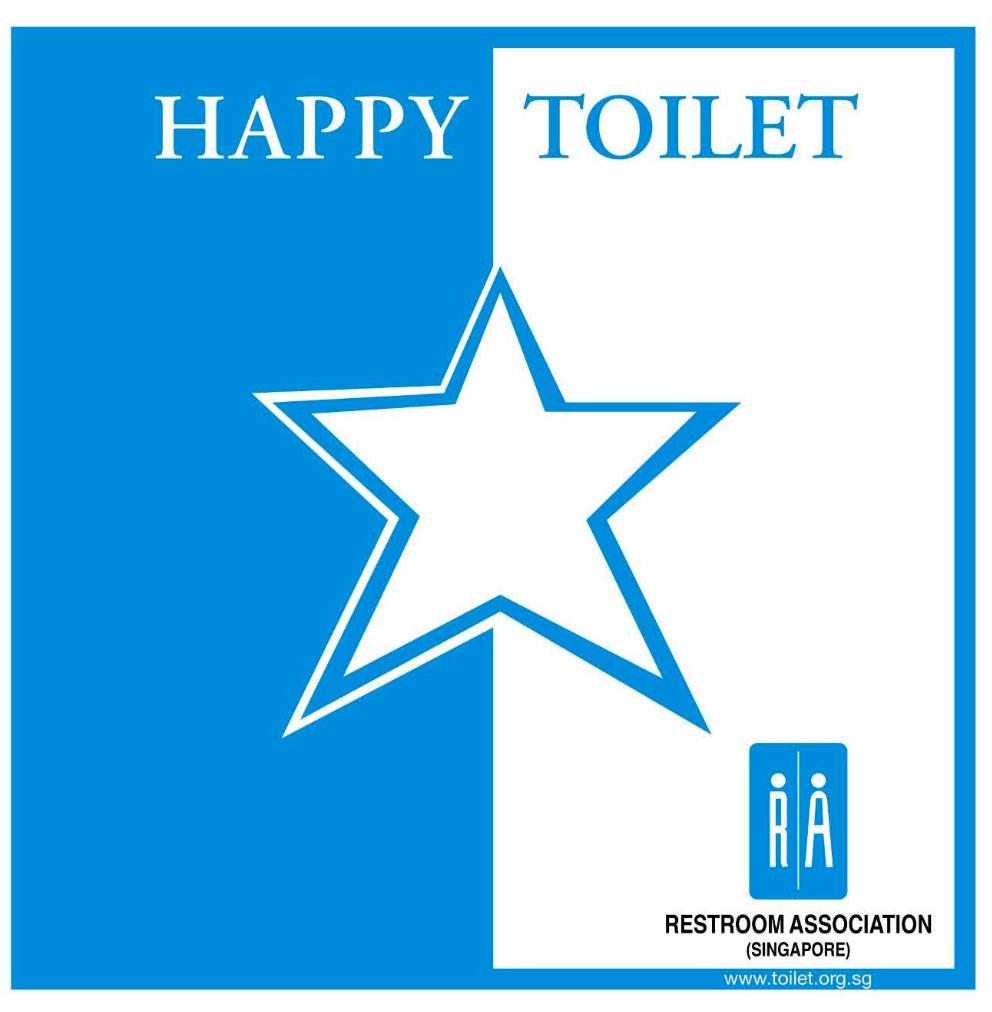 Supported by the National Environment Agency (NEA), City Square Mall has been working closely with the Restroom Association of Singapore (RAS) in implementing the Happy Toilet Programme. The Programme grades our public toilets in five main areas – Design, Cleanliness, Effectiveness, Maintenance and User Satisfaction.
From 2011 to 2013, City Square Mall has achieved a grading of at least 4 stars for our toilets, representing maximum user satisfaction. In 2022, City Square Mall has attained 5 stars for all 30 toilets, equivalent to Premium Restroom that met the criteria of having basic amenities, eco & user-friendly facilities, maximum user satisfaction and adoption of at least two of the DFEC smart solutions to increase productivity and efficiency.