Located at Level 2, the Customer Service Counter is open daily from 10am to 10pm.
Our friendly Customer Service Officers are always pleased to be of service to you.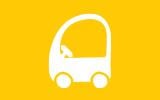 Complimentary Use of Kiddy Cart, Baby Stroller and Wheelchair
City Square Mall offers complimentary use of kiddy carts, baby strollers and wheelchairs to ensure a comfortable shopping experience for shoppers.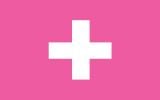 First Aid Kit, Blood Pressure Monitor and Thermometer
First aid kit, blood pressure monitor and thermometer available for emergency use.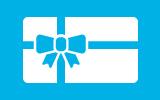 CDL Gift Vouchers are available for purchase.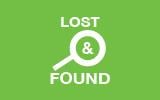 Please approach our Customer Service Officers for assistance.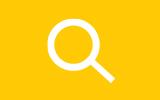 A magnifying glass is available for readability assistance.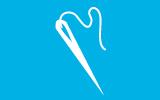 Sewing kits available for loan.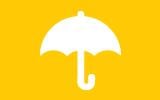 Umbrellas are available for loan at a fee of $10 per umbrella (fully refundable upon return within 3 days in good condition).