Building and Construction Authority (BCA) Awards 2007 – 2024: Green Mark Platinum Award (Recertified)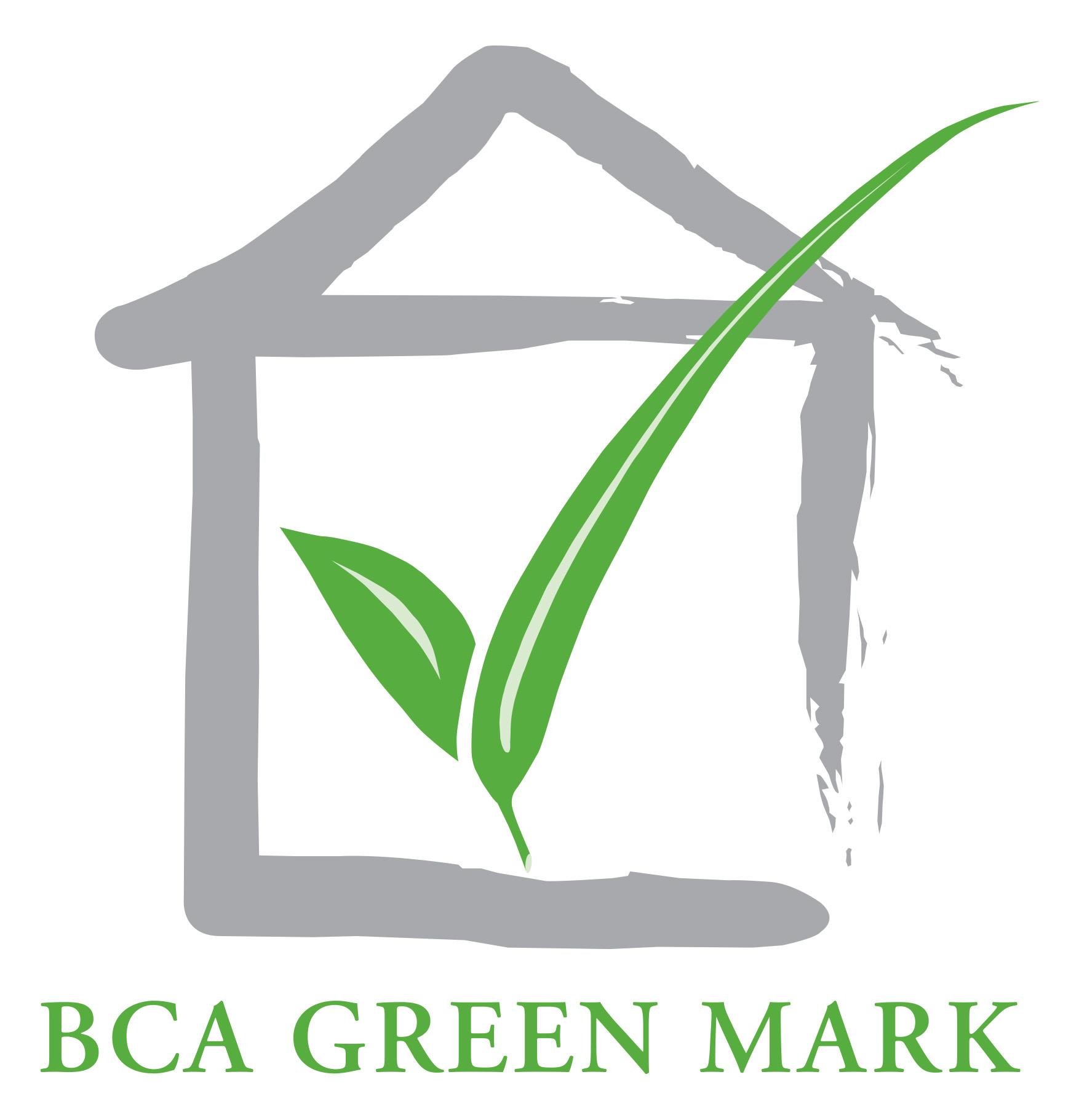 City Square Mall has been awarded the Green Mark Platinum Award by the Building and Construction Authority of Singapore at the BCA Awards 2012, 2015, 2018 & 2021. The BCA Green Mark Platinum is awarded to exemplary green projects that effectively demonstrate 30% energy and water savings, as well as environmentally sustainable building practices and innovative green features.
City Square Mall with its numerous green innovations is designed to be the prototype of an eco-friendly and community-friendly mall. This 700,000 sq ft mall is projected to reduce energy usage by approximately 39% compared to designs using standard industry codes, resulting in an estimated emission reduction of over 5,700 tonnes of carbon dioxide per year. It would take approximately 140,000 trees to absorb this amount of carbon dioxide. This undoubtedly contributes to the much-needed effort to reduce global warming.